Generation Z includes everyone born between 1995 and 2012 and makes up a quarter of the US population. As digital natives, Generation Z grew up scrolling, and with 24/7 access to online resources, they are quickly becoming the most educated and self-sufficient generation yet.
Generation Z's estimated attention span is eight seconds, but that doesn't mean they don't analyse on a significant level. Instead, this hypercognitive generation can use their digital filters to quickly figure out if a brand, product or TikTok reel is worth a closer look. What does Generation Z want from brands? Their early digital exposure to brands means that marketing to Generation Z in 2021 and beyond needs to be strategic, relevant, authentic and engaging.
Why is Generation Z important for online marketers?
Given that an estimated 29 % of the US population will be Generation Z by 2025, understanding Generation Z consumer behaviour is critical to gaining the trust of this demographic. This generation is more ethically conscious and ethnically diverse than previous generations. They look out for brands that ensure sustainable sourcing, production and labour. They prefer content that features real people, real sizes and mixed cultures.
Authenticity and community-oriented qualities are important to Generation Z. 85 % of the generation use social media to learn about brands and products. Is it too late to become an influencer as a brand on platforms like TikTok? Certainly not. Marketers need to be at the forefront of emerging trends if they want their brands to capture Generation Z's attention.
Below are 14 key statistics about Generation Z that marketers should know in order to win their trust in 2021. Understanding this generation's influence in the consumer market and implementing a marketing strategy that takes them into account is essential to converting Gen Z into loyal customers.
14 Statistics on Generation Z
88 % of Gen Z prefer omnichannel brand experiences. This means your brand must be present everywhere (Instagram, TikTok, Facebook, Twitter...).
61 % of this generation are willing to pay more for products made with ethical and sustainable methods.
56 % of Gen Z are more likely to try a product or service if their favourite online influencer recommends it.
68 % of Gen Z usually consider delivery times and options before completing an online purchase.
Generation Z will account for 30 % of the US workforce by 2030 and their annual per capita spending is estimated to increase by 70 % between 2020 and 2025.
The annual purchasing power of Gen Z is estimated at $323 billion in the US, with researchers estimating that this figure can increase more than fourfold when taking into account the influence of Gen Z within their households.
With 59 %, Generation Z has the highest advertising recall rate.
66 % of Generation Z in a McKinsey survey believe that communities are created by causes and interests, not by economic backgrounds or education levels.
68 % of Generation Z expects brands to contribute to society.
66 % of Generation Z say that product quality is most important to them when making a purchase.
64 % of Generation Z are willing to pay more for environmentally friendly products and 49 % prefer to buy from local or independent retailers.
A survey by the National Retail Federation found that 36 % of Gen Z would create digital content for a brand, 42 % would participate in an online game for a campaign and 43 % would participate in a product review.
The same report found that 62 % would not use apps or websites that are difficult to navigate, and 60 % would not use apps or websites that load slowly.
58 % of Gen-Z are willing to pay more for products that are tailored to their individual personalities.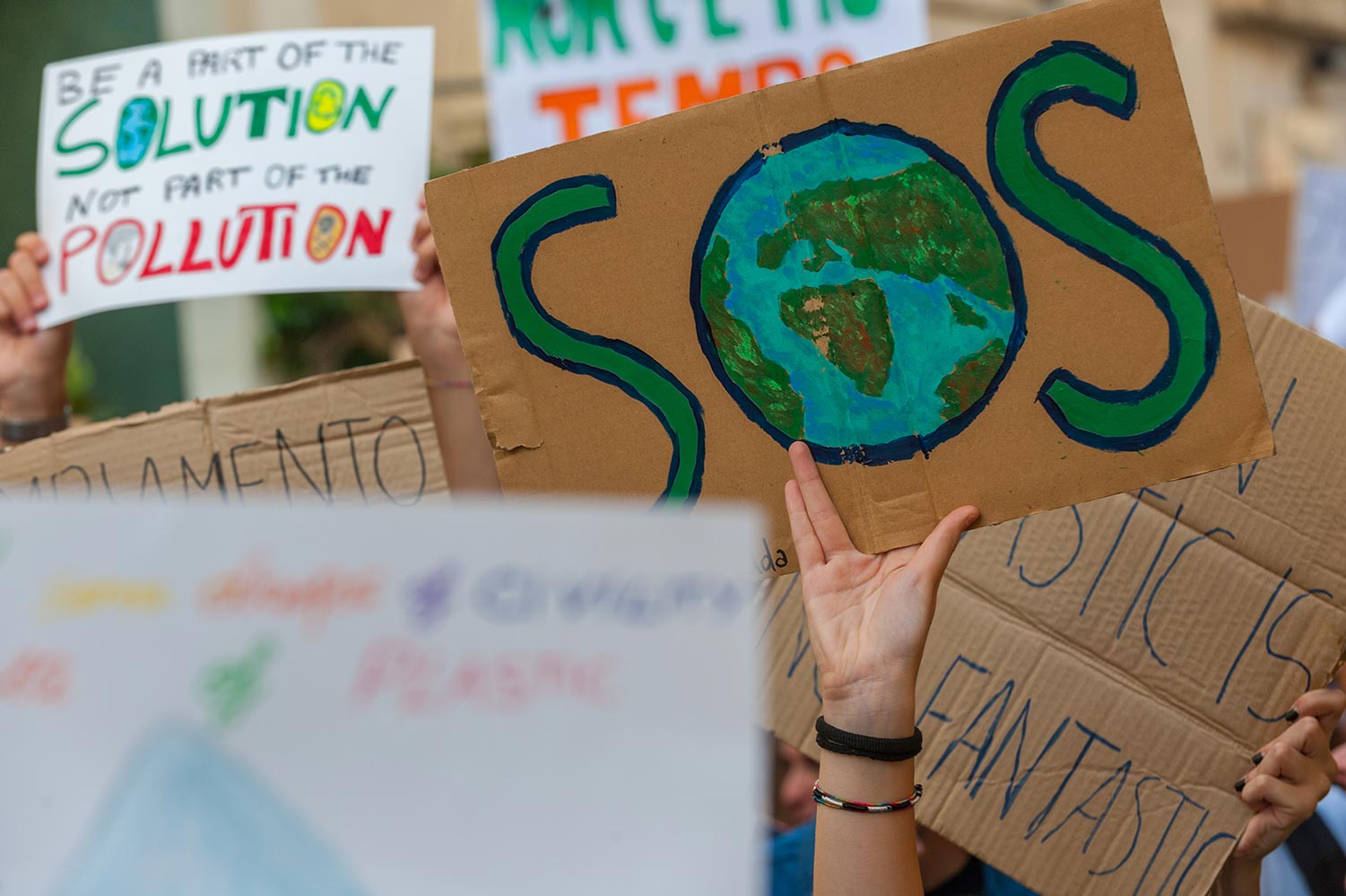 Now that you've seen some of the powerful statistics that show how much Gen Z consumers will influence the future of marketing, let's highlight some important tips for marketing to Gen Z:
When working with influencers, you need to make sure that the influencers you choose share similar core values as your target audience and advocate for similar causes as your brand. This way, Gen Z can identify with the influencer and aspire to be like them.
Storytelling needs to be authentic, informative and engaging. Gen Z sees through staged material and therefore perceives it as false and ultimately does not help build affinity with the brand.
Create content with an 8-second attention span in mind. This doesn't mean that your content should only be 8 seconds long, because if you can capture Gen Z's attention in that amount of time, they will be happy to keep watching/reading for much longer.
An omnichannel experience is desirable for brand awareness and engagement. Be active on popular platforms such as TikTok and Instagram, keep up with trends and experiment with content creation to capture the attention of Gen Z.
Champion your brand values and ethical and sustainable practices and offer Generation Z the opportunity to participate in your initiatives.
Final considerations
It is a misconception that Generation Z's short attention span means that they do not make pragmatic, meaningful choices. This generation has lived a life of hybrid connectivity between the physical and virtual worlds. They are able to recognise authenticity, navigate platforms and acquire information more quickly and accurately than any other generation. Their moral compass, inherited from previous generations, as well as their interest in the future of the environment and in equality for all people, leads them to turn to brands that align with their values.