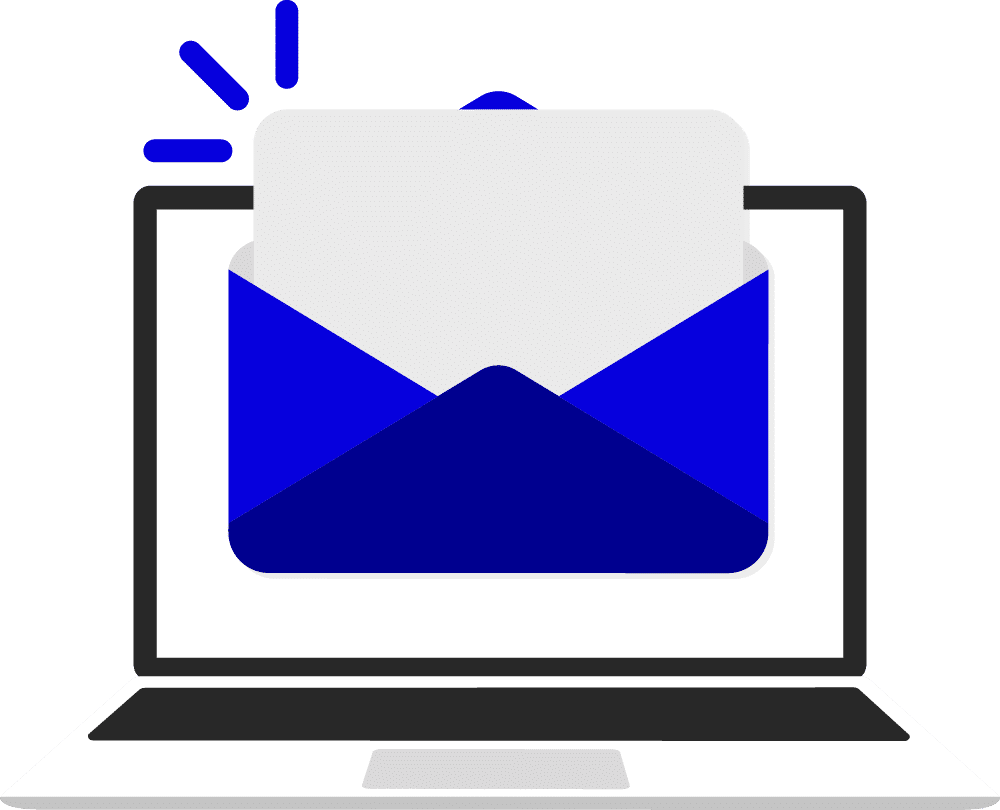 The secret weapon of digital marketing
Email is the secret weapon of digital marketing. While new platforms and formats get most of the attention, this long-standing workhorse quietly delivers impressive engagement, consistently and cost-effectively.
From newsletters that keep customers up to date on your products/services and industry insights, to campaigns for prospects and triggered response messages based on user interactions, email can be a versatile, timely, trackable and highly effective channel.
However, email marketing is not easy. Creating compelling messages requires a combination of art (good copy and design) and science (clever list building, segmentation and testing).
At wfDesign, we have the full range of expertise needed to ensure your email campaigns reach the right audiences and inspire people to take action.
Our specialists can do everything from strategising how email should fit into your integrated marketing approach, building, managing and segmenting email lists, developing structured campaigns, designing mobile-optimised messages, writing engaging copy and testing different approaches.
Our goal is to deliver impressive and measurable results through partnership. We bring our experts together with your team to create smart, innovative campaigns that deliver an exceptional return on your email marketing investment.