In 2020, companies in the United States spend $79.27 billion on SEO services. While SEO services can help your brand grow and will increase traffic to your site, there are some search engine optimization tips that you can do yourself.
1. Audit Your Website
One of the first things you should do when you get your SEO to improve your website is to conduct a website audit. By reviewing your website, you will get a clear idea of where you can start and what needs to be improved.
If you hire SEO services for your website, this is one of the first things they will do.
An SEO audit is the test of your website to assess the current level of search engine optimization and technical optimization. Broadly speaking, all On-Page and Off-Page factors of your Internet presence or your online shop are checked, down to the smallest detail.
More specifically, an SEO expert uses checklists, online tools and his own experience to evaluate the technical infrastructure and performance. But also the content and site backlinks. I will show you how to create the audit yourself.
Generally, a catalog of measures is drawn up from this. It lists all weaknesses and potential opportunities of a website. In short: an SEO audit is the basis of your strategy for the coming months.
Not only does it help you identify problem areas with your website as it is, but it can also help you see the progress you have made!
Once you implement these changes and your site begins to improve, you can look to your audit for the original metrics of your site to see how far you have come.
2. Improve Existing Content
Something else that is a vital SEO tip is to improve your existing content and optimize it for SEO. So often, people have blogs or other web content that is not performing and not bringing any traffic to this site.
Rather than writing entirely new content, you can simply refresh your old content to help it perform better. One way you can do this is by finding new keywords that are more relevant and adding them to your content.
You can perform an audit to see for which keywords your website is ranking. There´s a good chance that you´re ranking for keywords you don´t even know about. Pick the good keywords, and optimize your existing content for those keywords.
It is also helpful to add to the word count of your old content. While pages typically only need about 250 words, having more content may help your pages perform better. Studies have found that the average word content for the top 3 pages of google is usually well over 1000 words.
3. Make Your Website Mobile Friendly
Because so many people do their internet searches from a smartphone or another mobile device, it is vital that you do what you can to make your website mobile-friendly.
If you don't do this, you may find that it is more difficult to navigate through your website and view the content on a smaller screen. This means visitors will need to zoom in or scroll to view any content.
Because this can be so frustrating for users, Google rewards companies that make their websites mobile-friendly and makes them rank higher. In 2021 Google made the mobile-friendliness of a website a primary ranking factor, so there is a good chance that, if your site is not mobile-friendly, it won´t rank at all.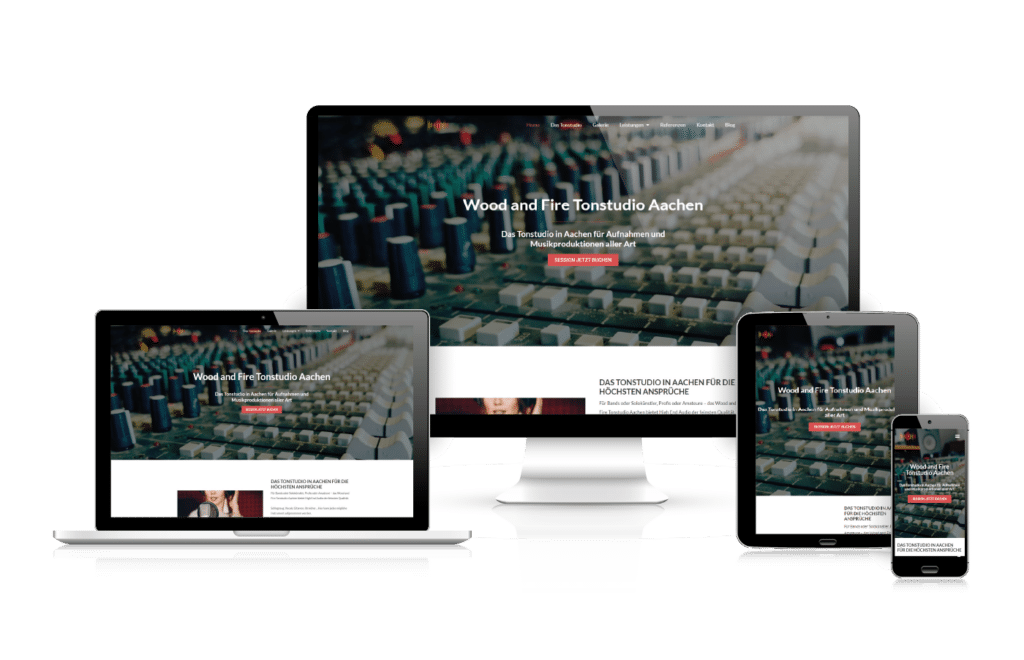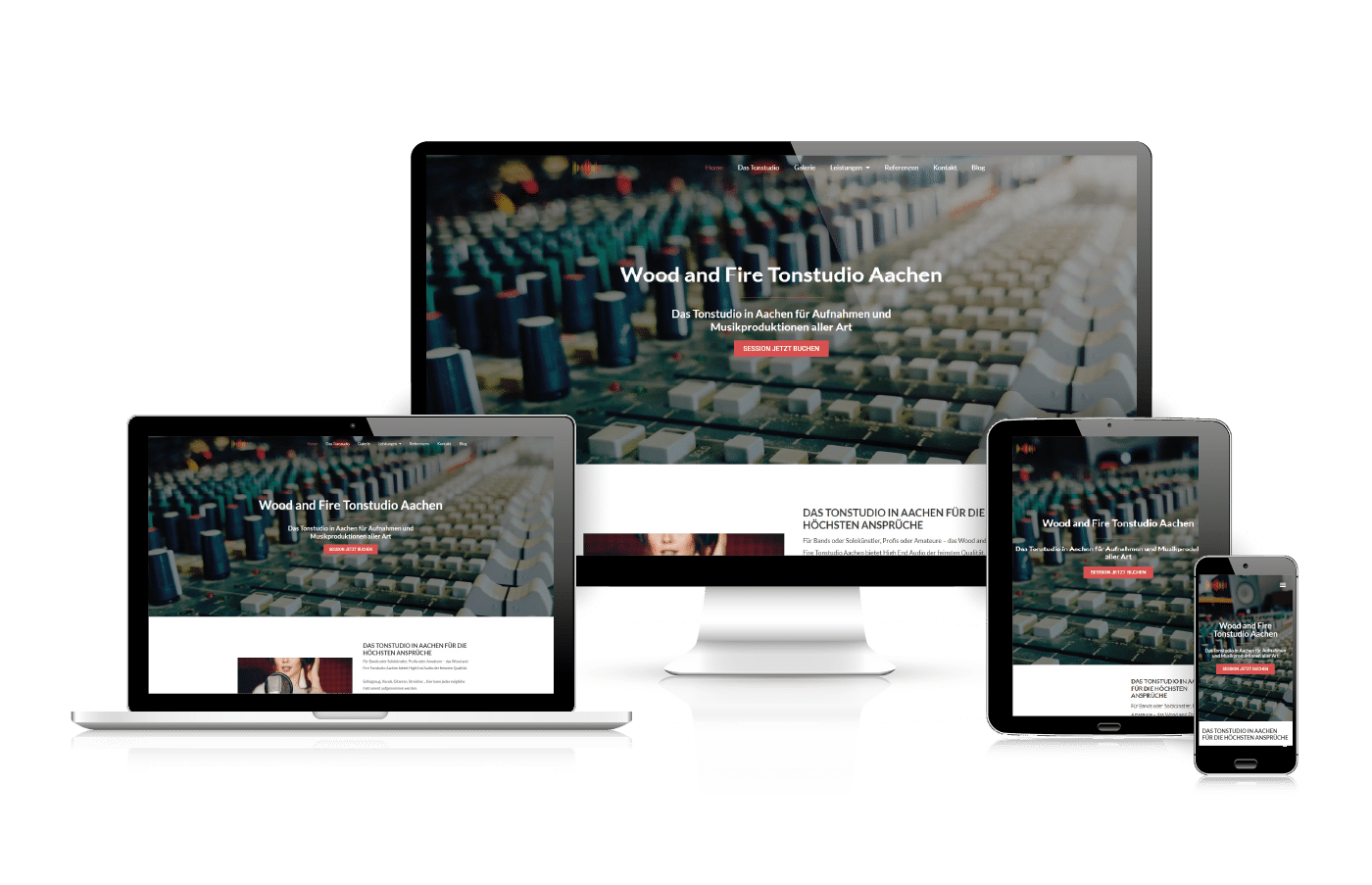 4. Do Keyword Research
Next, it is vital that you do keyword research. Having good keywords is one of the most important parts of SEO, as it can help you create relevant content that people are regularly searching for.
When you are doing keyword research, you want to make sure you have one primary keyword for each page and a few different secondary keywords for each page. Make sure these keywords are unique for each page that you are creating, otherwise "keyword cannibalization" can happen (this means that two of your sites in the same domain compete for the same keyword).
You also want to be sure you find keywords with a good monthly search volume. This will show you how many people search for a certain keyword in a month.
After you do keyword research and find great keywords to target, you need to include these keywords in your content! This way, your website will show up in the results when someone searches for that specific keyword.
5. Update Metadata
After you do keyword research, you will also need to update your metadata. These include headings, titles, and meta descriptions. Your metadata is what shows up in the google search results, so having these optimized with keywords will show that your content is relevant.
Make sure you follow the industry standards for metadata and do not go over the word count.
6. Improve Site Speed
Something else that many people fail to do when it comes to SEO is improving their site speed. While this may not seem important, it is actually something that plays a huge role in your rankings.
User experience and satisfaction are important to Google. If your users do not like your website, your rankings will likely drop.
If your website loads slowly, it detracts from the user experience. In fact, many users will immediately exit out of a webpage if it doesn't load quickly enough. This will increase your bounce rate which shows Google that your users do not like spending time on your website.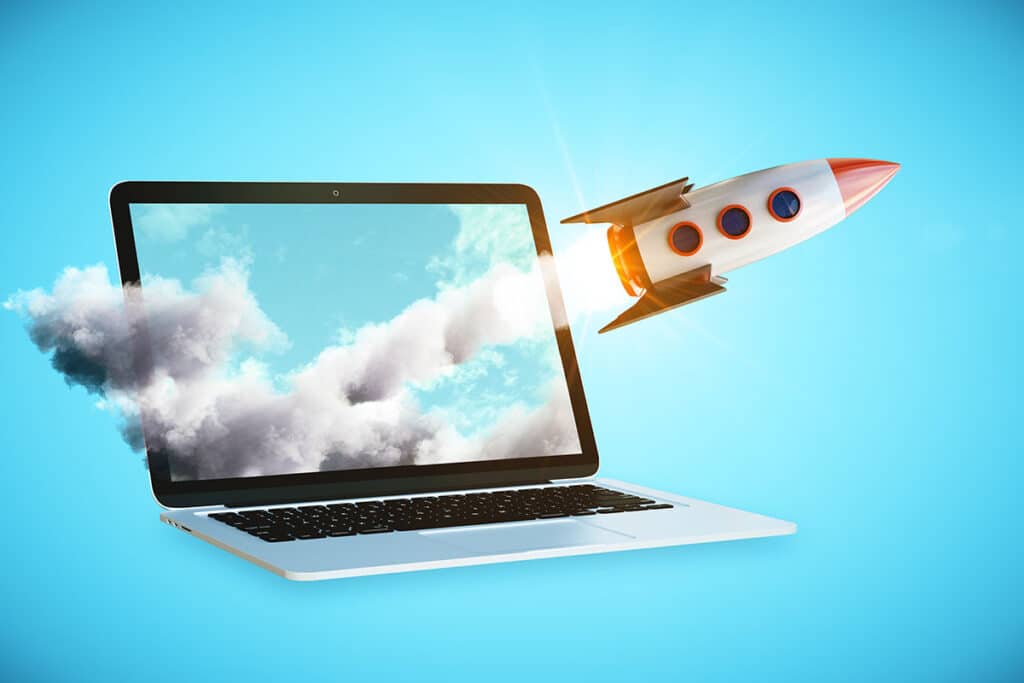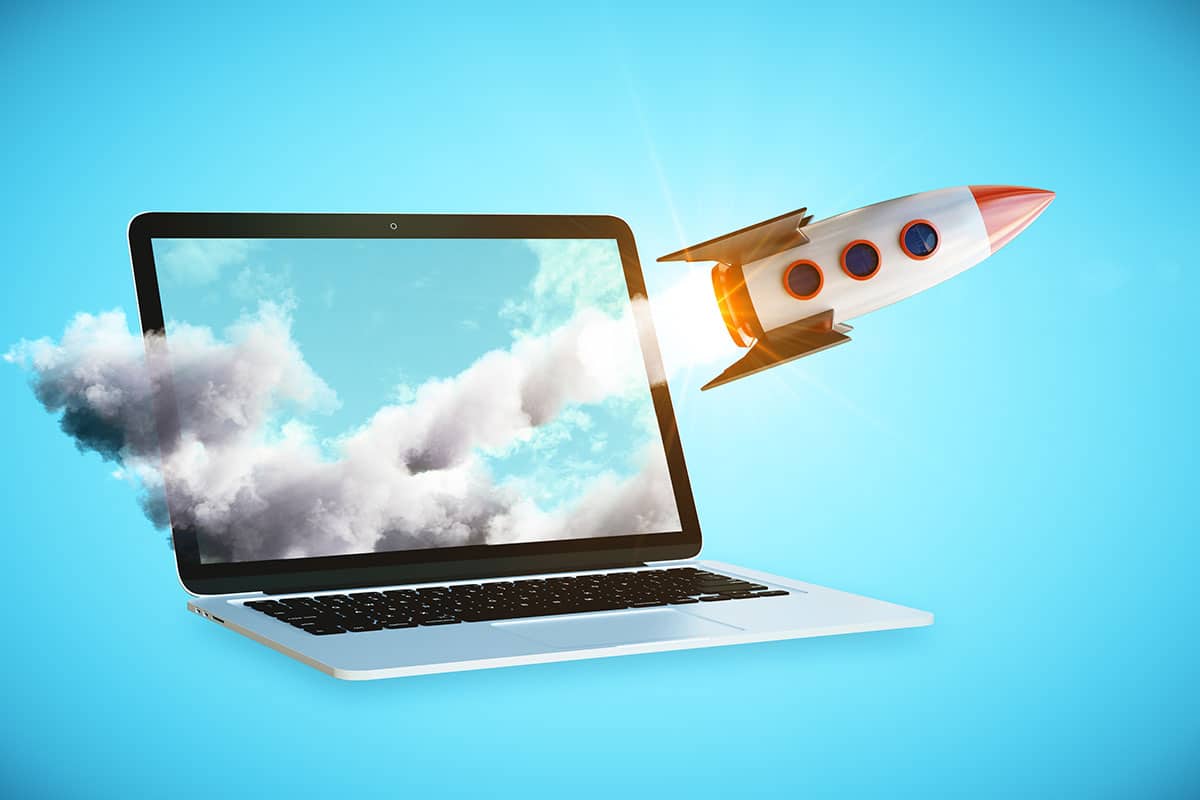 Tip: If you use WordPress, try WPRocket, our personal favorite. The best caching plugin ever!
7. Optimize Images
Finally, you should be sure to optimize your images. So many people use image search to find answers to their questions, having your keywords included in your alt text is another great way to get traffic to your website.
Alt text for your images is also important as it describes your image. Not only does this improve the accessibility of your website, but it also helps search engine crawlers. Make sure to actually describe your image in a natural way and not packing your keywords with no sense, because Google will know in the end.
Because these crawlers will be able to identify the images on your page, it will improve your SEO.
Finally, you want to be sure that your images are compressed. Large images that are unoptimized can really slow your website down and lower your site speed.
This is no longer a trend, it's a must: Since Google introduced its local SEO algorithm, businesses have to optimize their business listing locally to appear in the top positions.
This means focusing on adding locations to your long-tail keywords and ensuring that your company name and address appear on all web pages, not just on the contact page.
In order to grab top positions in local SEO remember to register your website with as many local directories as possible and start a Google MyBusiness account to achieve success.
Get More Search Engine Optimization Tips From WF Design
What is search engine optimization? It is one of the most important parts of your digital marketing strategy that will increase your traffic and help your brand grow.
By following these search engine optimization tips, you will be able to improve your rankings on your website and better your SEO marketing.
Do you need help understanding our SEO guide or improving your website SEO? WF Design can help! We are an advertising and digital marketing agency that can help you reach your business goals.