If one of your goals for 2022 is to grow your business digitally, we're on your side. In this article, we present 10 ways a full service advertising agency and its comprehensive service can help you increase your sales.
What is a full-service advertising agency?
A full service agency is a one-stop shop. In other words, you can find all the marketing services you need for your advertising strategy in one place.
Full service advertising agencies have extensive experience in various areas such as:
Branding and brand communication
Corporate Design
Graphic Design
Online advertising/classical advertising
Web design/web development
Content marketing
Social Media Management
Digital marketing strategies
Full-service advertising agency vs. specialized agency: How do they differ?
SEO Agencies, Web Design Agencies, Facebook Ads agencies, Email marketing Agencies...
What do they all have in common? Exactly, they are specialized agencies.
This type of agency works only in specific areas of your business and provides you with specific solutions to specific problems through a specific service.
A specialised agency can be a good choice if you want to improve a specific area of your digital marketing, for example.
If you want a new website, it would make sense to hire a web design and development agency. If you want to improve your lead generation, you could opt for an agency that specialises in SEM or Facebook Ads. Or, who knows, you might even try outbound marketing... with an agency that specialises in that. So which one should you choose?
...That is exactly the problem! There are so many ways and possibilities to grow digitally that the first thing to do is to analyze which measures are suitable for your company. And that is always strongly dependent on your target group.
This way, the full-service agency can look at your digital marketing as a whole and offer you the solutions that best fit your problems.
10 things a full-service advertising agency can do for you
A full-service advertising agency will help you with the following:
1. Improvement of the branding
The branding of your company or product is the first impression consumers have of your brand. A full-service agency helps you get the most out of your image by offering a range of services:
Naming: Such an agency will work with you to find a name that suits your communication objectives.
Creation or updating of the logo: The logo must graphically reflect the essence of your brand in a legible, timeless and creative way.
Brand Identity: It is a guide that allows you to present your brand visually everywhere through colours, fonts, graphics, etc.
Communication material: This refers to the application of your brand in documents and physical material such as business cards, brochures, sales presentations, signage and others.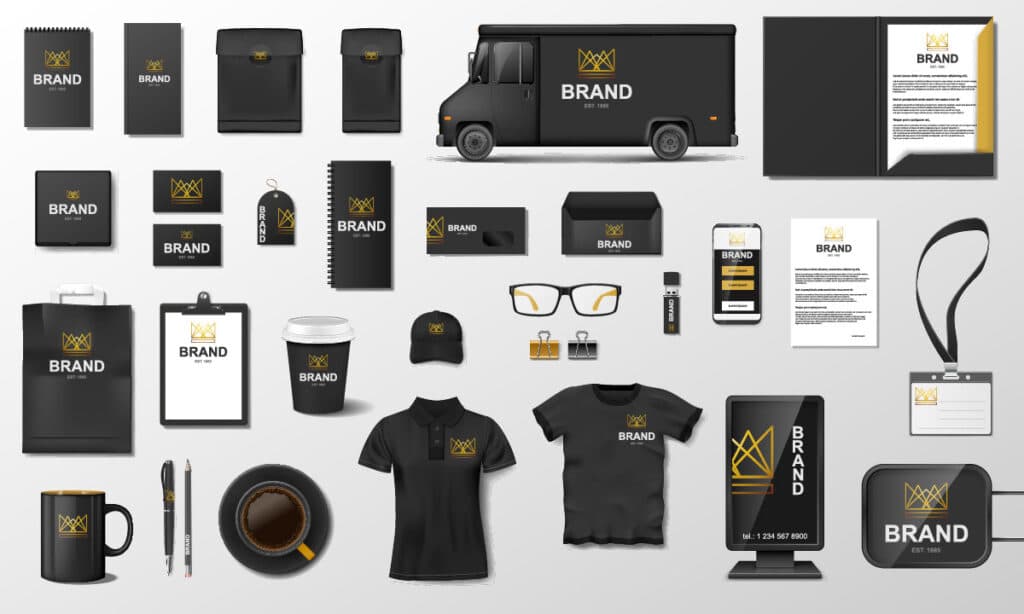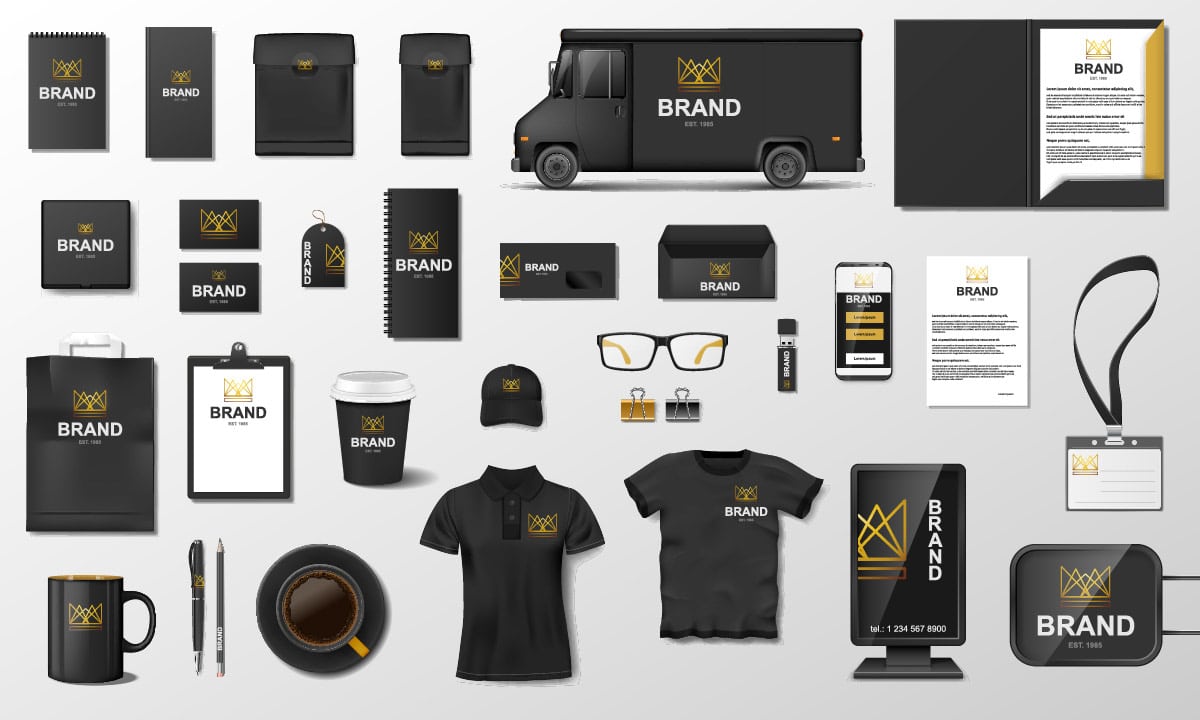 2. Design unforgettable packaging
When you sell products, packaging design is an essential step to success and increased sales. Packaging must not only stand out, but also be fully functional and convey your brand's image and values in a creative and original way.
A full-service advertising agency takes care of creating memorable packaging through services such as:
Proposal and redesign of the packaging with 3D models
Design of labels and accompanying material
Creation and adaptation of mechanical drawings
Creation of proofs, renderings and dummies
Source material for the pre-press stage
Example: For the brand Biotulin we always design the products in 3D first, and then have the product produced later. This way you are always on the safe side before you order the production of, for example, 10,000 products.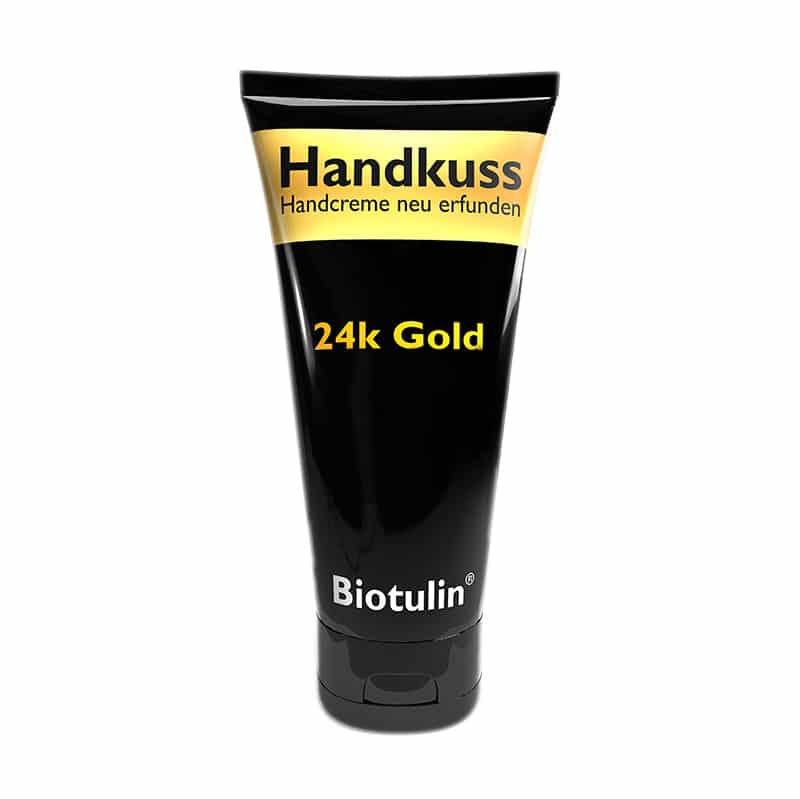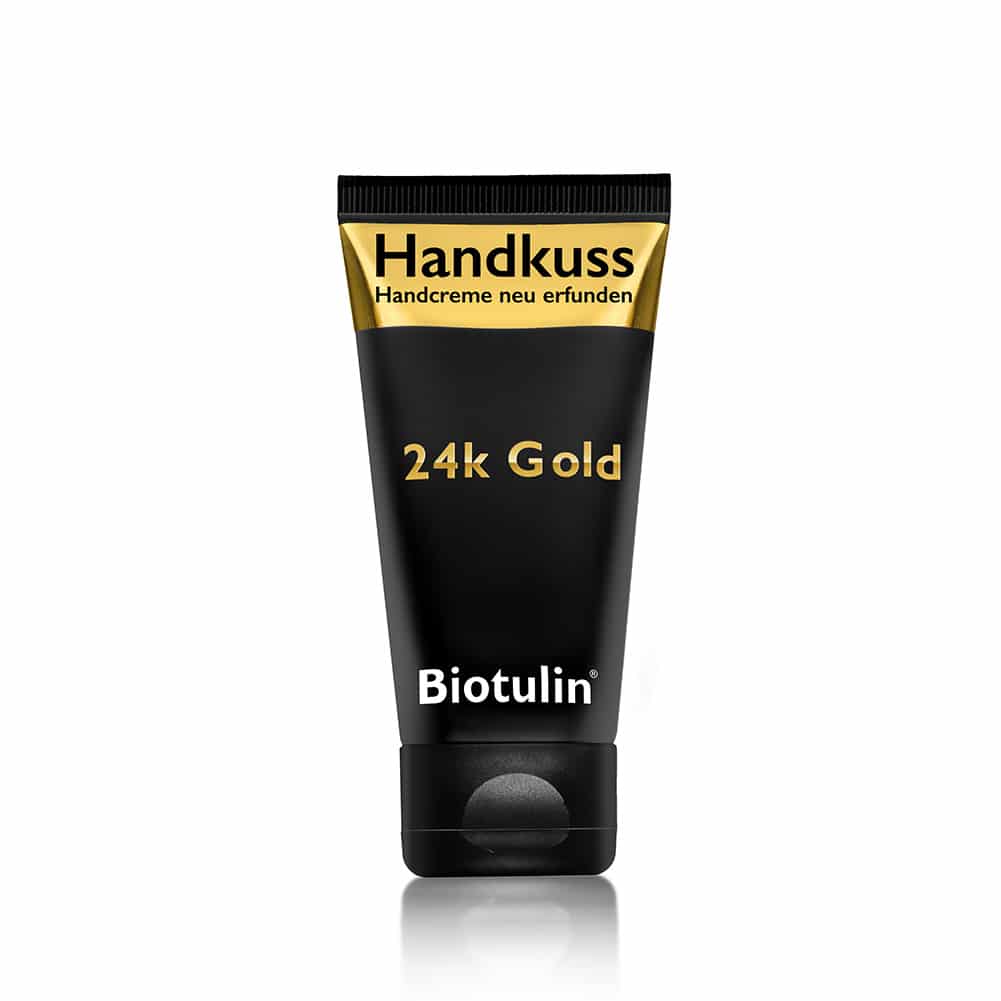 3. Designing graphics for your digital campaigns
Through graphic design and its many applications on digital platforms, your business can reach millions of people with a compelling and authentic message and identity. Banners, ads, videos, social media posts and much more can be used to raise awareness of your brand online.
Some marketing agencies offer a motion graphics service, which refers to graphic design with movement and is used to create animations for product launches, service presentations and so on.
4. Optimisation of your website
The main focus of your website should be on usability during navigation. A good full-service advertising agency will help you to create websites where the information is presented clearly and simply and which appeal to the user.
Depending on the needs of your business, full service agencies can develop different types of websites, such as:
HTML/CSS/JS pages
WordPress Websites
E-commerce websites/online shops
Microsites or landing pages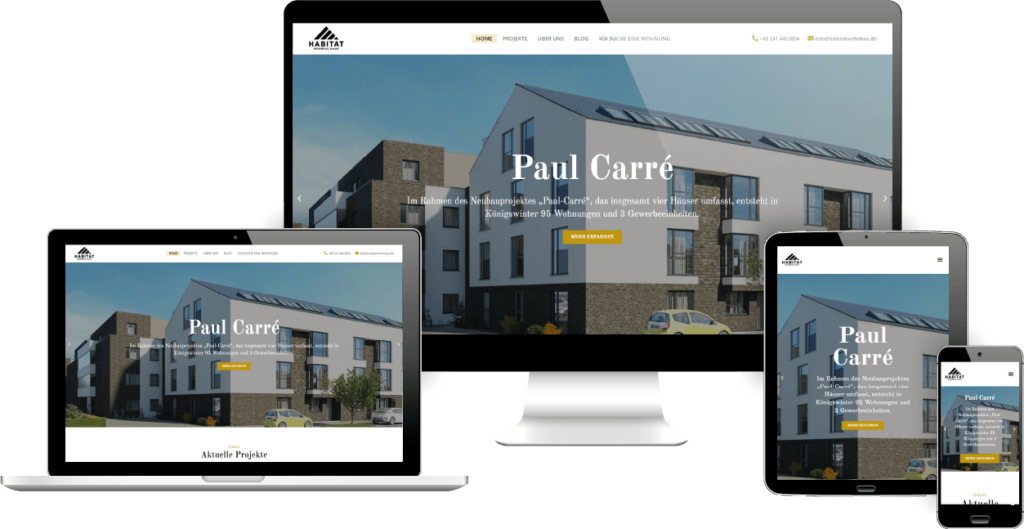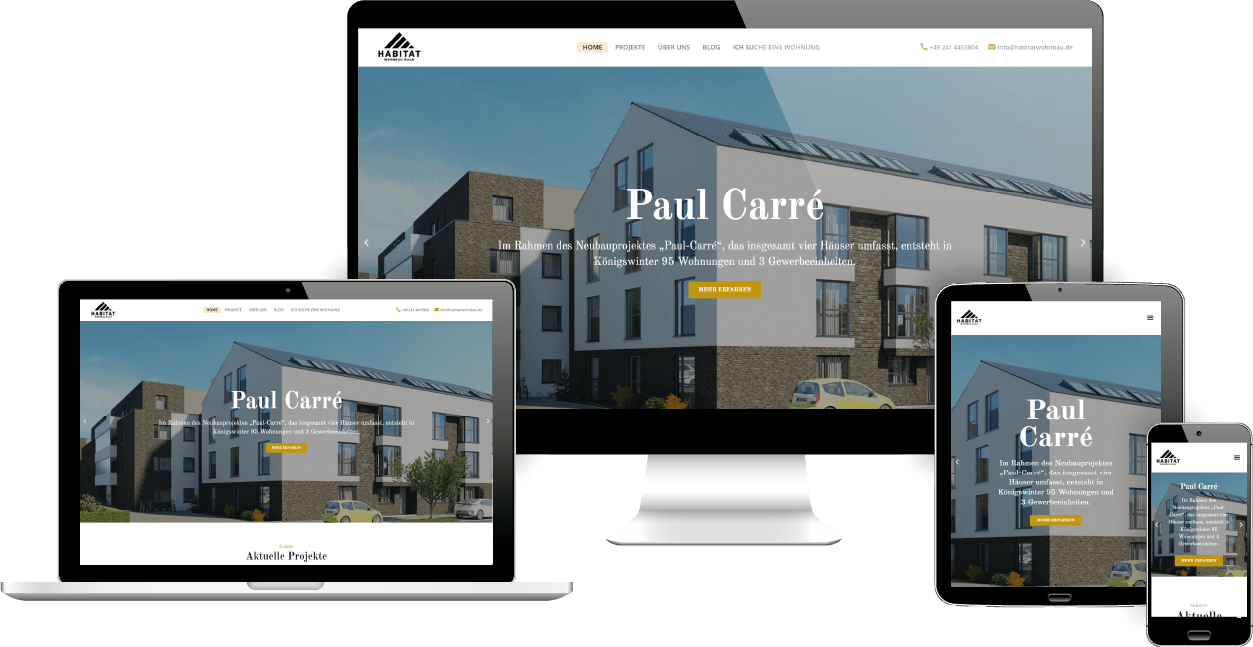 5. Set up an online shop
A good online shop has to fulfil many conditions in order to be competitive at all these days:
An online shop must be fast. Slow websites have high bounce rates, and loading speed is a very important ranking factor in Google in 2021.
An online shop must be functional. The product information, call-to-actions, images, etc. must be placed in the right place to get customers to act at the right stage of the sales funnel.
An online shop must be SEO-optimised. By now, every online shop operator knows the importance and potential of SEO. If you want to stay in the market in the long term, you have to constantly fight for the first places on Google.
An online shop must be beautiful. No one likes ugly pages. A beautiful design inspires a sense of confidence in users, while an unattractive site tends to give the impression that you are unprofessional.
6. Creation of print media
In addition to your digital presence, it is important that your brand is also visible in physical media. A full service agency offers you the design and production of various materials, such as:
Posters
Customer stopper
Flyer
Business cards
Roll-Ups
7. Development of advertising campaigns
The market is becoming more and more competitive and therefore your brand needs to stand out from the other brands and be more visible. The best way to achieve this is through an online advertising campaign.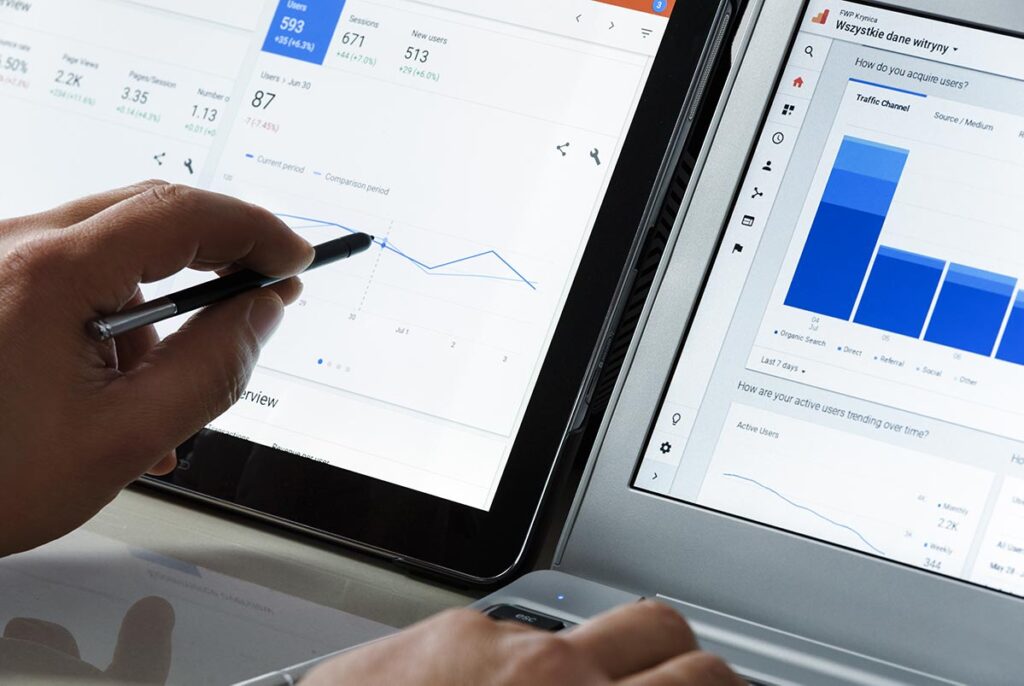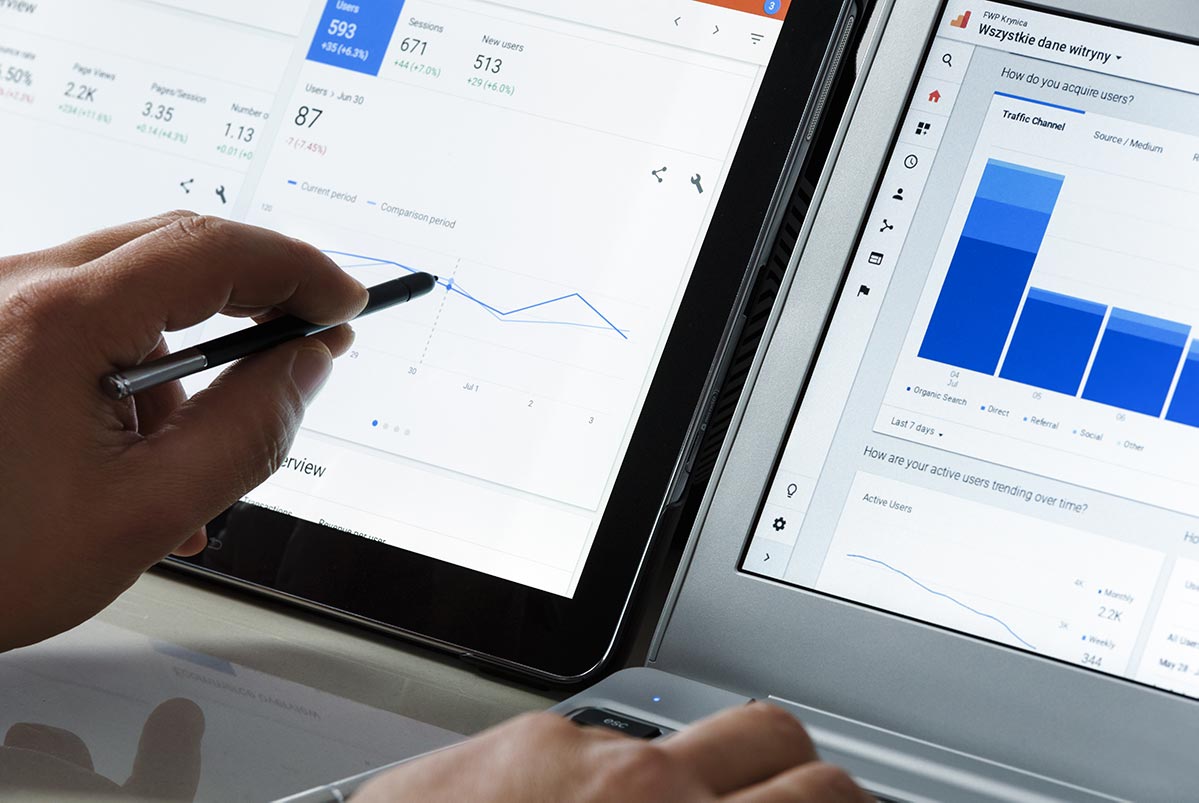 A full service advertising agency takes care of creating a global advertising strategy that includes the following:
Set correct and realistic goals for the campaign
Development of the creative proposal
Selection of the appropriate medium
Creation of a tracking strategy with measurable parameters
8. Customer loyalty
One of the most important functions of digital marketing is the constant communication with your community of customers, prospects and followers. This requires a continuous effort in content creation, its distribution on social networks and mail newsletters.
A full service advertising agency offers you various services to stay in touch with your customers and prospects:
Design and dispatch of newsletters
Communication in the social media
Community Administrative Service
Implementation of advertising campaigns
Positioning through SEO
Development of email marketing campaigns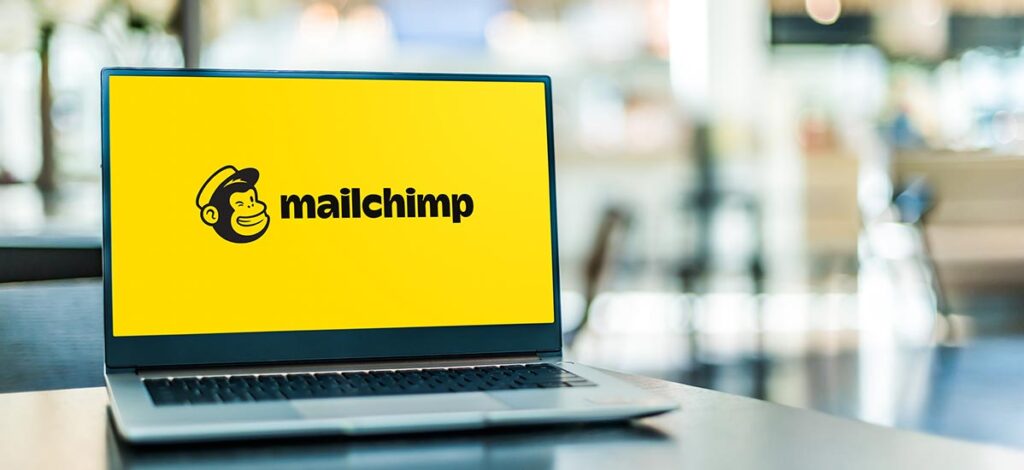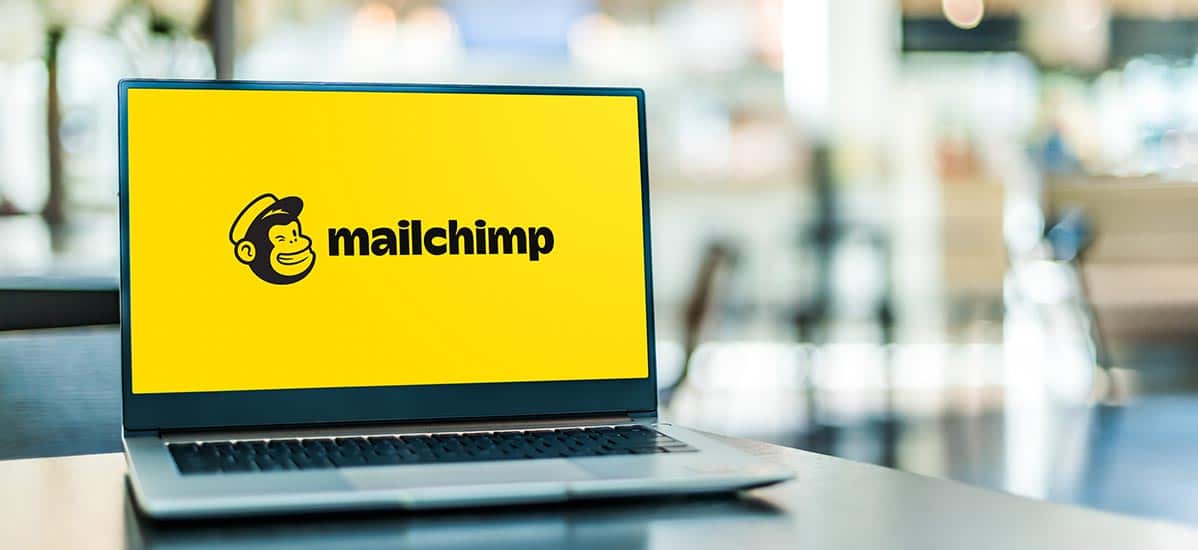 9. Analysis of the results of your campaigns
As you know, you can't improve what you don't measure. For this reason, analysing the results of each campaign is one of the most important processes within a marketing and advertising strategy.
A good full service agency must have proven measurement methods. It must use tools that allow it to optimise its campaigns month after month to achieve the best results.
Some of these strategies are:
Data analysis: Analysis of visitor behaviour and interaction with the brand on different platforms.
Split-/multivariable tests: Develop comparative tests to analyse website and campaign performance.
Heatmaps / Click Tracking: internal analysis of the website to identify strengths and weaknesses in users' interaction with the platform.
10. Making the right decisions
Constantly analysing and improving communication strategies allows you to make increasingly accurate decisions based on reliable, real and up-to-date information. For example, if a Google Ads campaign is not delivering the expected ROI, it might be better to start a Facebook Ads campaign! Or maybe even on Youtube?
These are all decisions that require a certain amount of experience and knowledge in several areas, and that is exactly what a full service agency can offer.
If you have any further questions or would like to receive more information about our services, please contact us. We are an advertising agency based in Aachen, Germany, with a national and international reach. Our speciality is to design and execute communication, marketing and advertising campaigns from start to finish.