Instagram is currently the most popular social media platform in the world. Its users are highly connected and more than 71 % of brands are already present on this social network. Here are some tips to increase your Instagram reach.
Some statistics about Instagram usage:
1000 million active users per month.
More female audience with a difference of 10 % compared to men.
95 million photos are published every day.
91 % of the contents are photos.
58 times more engagement per follower than with Facebook.
More than 1,000 comments per second.
More than 4.2 billion likes per day
38 % more engagement with videos than with photos.
80 % of users follow a brand on Instagram.
How can you increase your reach on Instagram?
1. Take advantage of user-generated content
Instagram users are extremely active. If you manage to have a participatory community, you use the content created by others to bring it to your account. It's a basic psychological rule: we want to be recognised.
It also allows us to generate content without using a lot of resources. What is clear is that you need to take care of the image and that your account follows coherent visual standards. This means that you should not upload just anything, but try to maintain consistency.
What is clear is that nothing works better than content creation thanks to your community and their involvement. Because that's what communities are all about.
2. Use hashtags correctly
#It #is #not #about #tagging #everything #like #crazy. Be cheeky. It's about finding hashtags that increase your reach (which will be very low by default, as we know what happens with Facebook-owned networks so users end up paying for more ads to increase reach).
If #Love has a lot of competition and a lot of content is generated on this topic, it is of no use to you and you will only attract bots, which is not of interest for building an active community. On the other hand, if you search for a more specific hashtag that is active but not so saturated with content, you are likely to be found by more people and can increase not only your reach but also your audience.
There are several tools for this, one of our favourites is Displaypurposes and another is Hashtagify.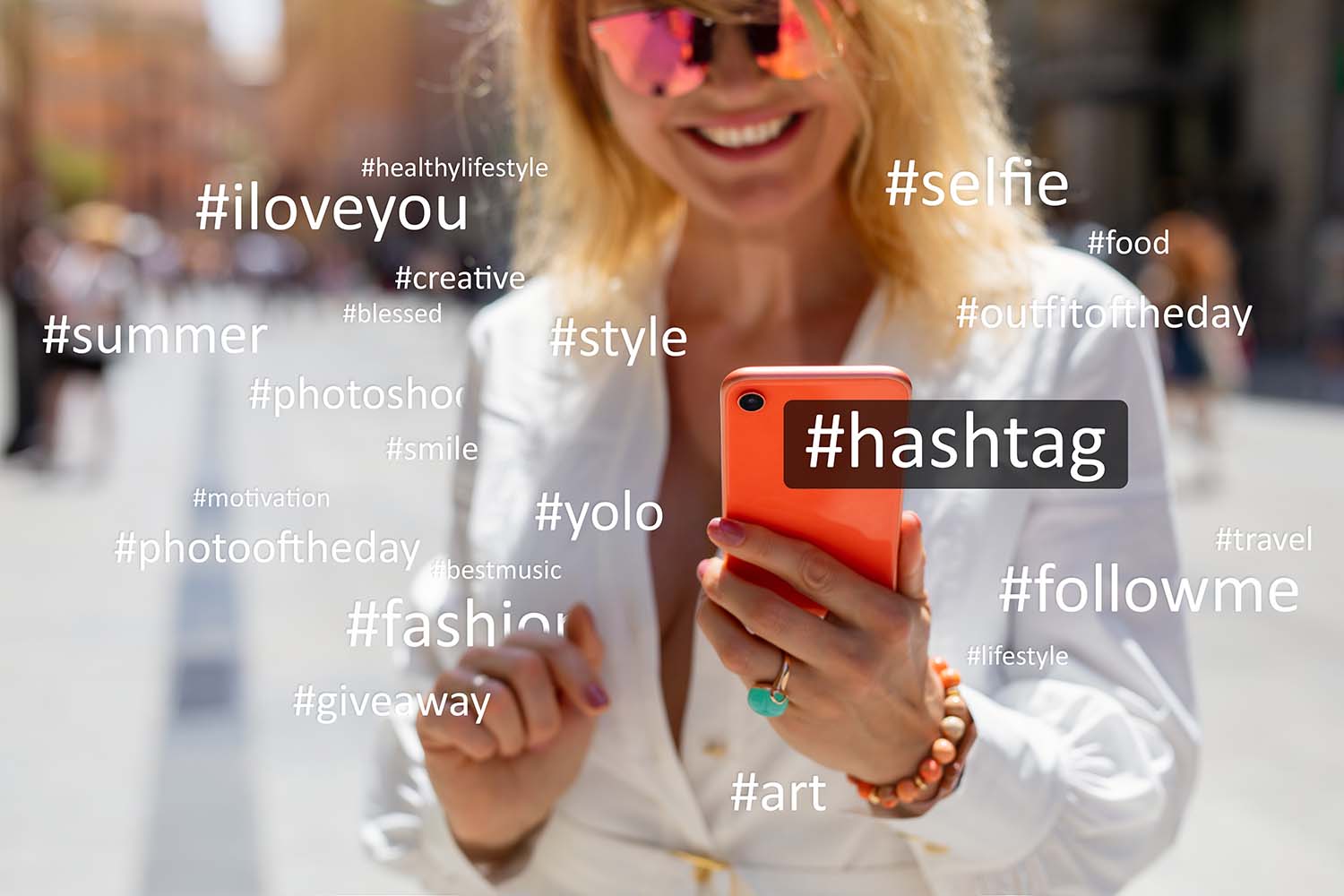 3. Correct linking of stories and feeds
On one side and on the other side. We see the typical NEW POST story a lot, but you have to apply it on the other side as well. Why not use a post from the feed to draw attention to new content in Stories? Of course, don't use the same photo, but try to link to it in a different way, e.g. if there is a new post; make a teaser in the stories! If there is a new series of Stories (better than just one), create a summary in the feed of what your followers will find in the stories.
These are ideas you can embrace, but don't miss the opportunity to look for contacts and try to increase your reach, both in one format and the other, whether in reels, feeds or stories.
4. Entertainment first, then business
What is Instagram today? It's an entertainment channel. Whether we like it or not. That means you have to entertain your audience first and foremost. We see very clearly that brands that manage to entertain in every possible way have a much higher engagement and organic reach than brands that try to enforce their right through products, services, discounts, etc.
And it makes sense to think about how you use Instagram and then try to get others to use your Instagram in the same way. Voilà, it works.
And no excuses: If you don't know how to entertain, start by finding out which accounts have the highest engagement today and why.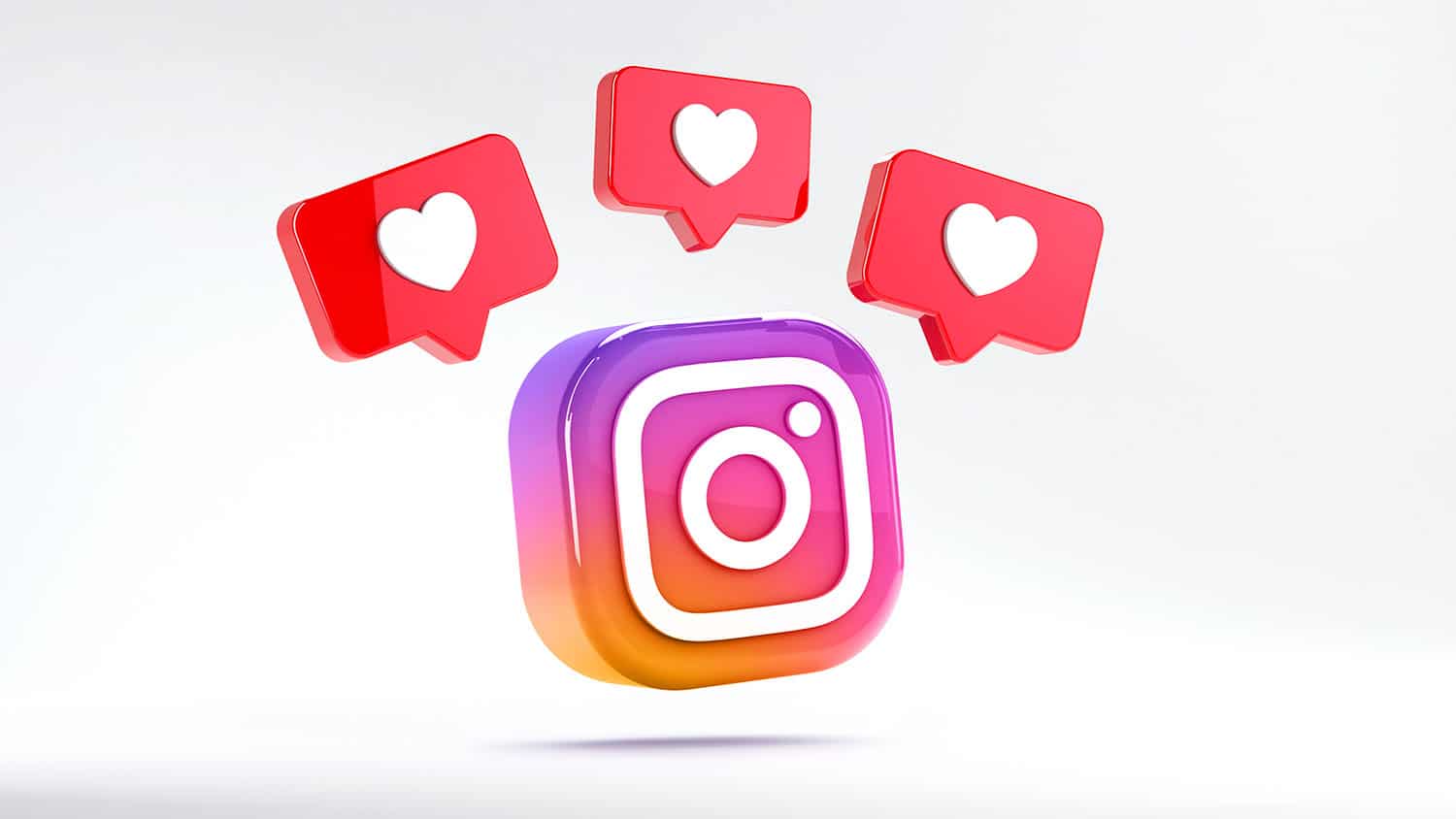 5. Constantly looking for new formulas
You will not succeed with a piece of content or a set of content the first time. Not even the second. Probably not even the eighth. And when you do achieve it, don't be satisfied. Constantly be on the lookout for new formulas. Keep stretching the scope of what works for you as you look for new solutions that get results. This is the only way to build a long-term audience. There is nothing worse than a transient audience.
Instagram is constantly changing its feed algorithm, so you need to constantly adjust your Instagram strategy accordingly.
6. Test formats
Surveys pop up in stories, and it doesn't take two days until you see the first users using them. When questions show up, it's the same. One of the components of content that gets results is surprising. If you wait to use a format until everyone else has tried it, you won't get any more surprises. The same is true for memes. The same goes for challenges. Try to be as adaptable as possible and adopt new things as quickly as possible. You may not get results with IGTV, but persevere because you know there's no shortcut on Instagram! (Otherwise, there is the threat of a Shadow Ban!)
7. Do not skimp on advertising
A great way to grow and capitalise on your success is through advertising - provided your content is meaningful and you have an audience that validates the meaningfulness of your content. Don't skimp on investing in paid social networks if your content efforts need a little extra gas.
Either you are the first or you do something completely different. Everything else will be predictable.